Want Fresh Seafood delivered to your door?
Sorry everyone but the delivery site is waiting for our security certificate. We cannot take any on-line orders until it is installed.
But please take a look and call the shop to order your fresh seafood.
We will be up and running in the next few days.
Chip Technicians
Come and say hello to our friendly staff, We're always ready to take your order and create a lovely fish and chippy experience.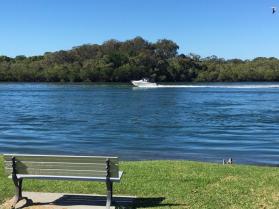 Beautiful Tweed River
Relax and enjoy the views of the sparkling Tweed River while snacking on your favourite Scales Seafood creation.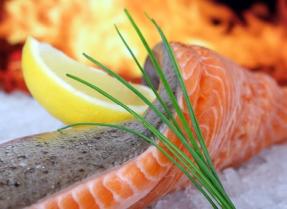 Locally sourced seafood
Our fresh seafood market has the yummiest range of local prawns, fish, crabs, mussels, bugs, scallops and oysters.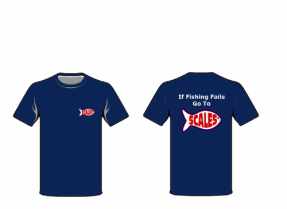 Join the Team
Have some fun with our quality T's and hats. Pick your design and colour, great motivation to catch the big one.
Why shop at Scales Seafood
Convenient Location
Scales Seafood is conveniently located opposite the river at Tweed Heads.
Stop on by today.
Fresh is Best
Local produce from the Tweed Trawler Fleet straight to your plate.
Now that is Fresh!
Great Service
Our friendly staff will always try to make your experience at Scales Seafood a good one.
Try some of our yummy Seafood Recipes.
Buy your fresh seafood ingredients from Scales Seafood!
Contact Scales
It is always good to hear back from our loyal customers and new friends. If you have something good or bad to say about your experience at Scales we would love to hear from you.